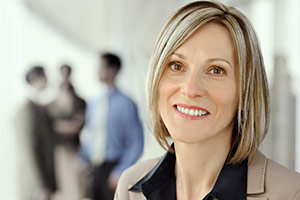 For over 25 years, The Property Group has maintained a major presence in Fairfield County's property management industry. How? By maintaining a team of the industry's top talent / property management professionals.
Benefits & Compensation
Qualified applicants will receive a competitive salary as well as:
Health insurance
401(k) plan
Paid holidays
Vacation leave
And more
Ongoing Positions
Browse our ongoing searches below for more information on each position. Qualified candidates are invited to submit their resumes online.
This position manages the day-to-day operations in accordance with state and local laws and TPG policies for carrying out the mandates of each of our clients.
This position will assist property managers with daily operations of their respective portfolio of accounts.